Auto dealerships are looking for employees as their retention rates continue to decline and sales increase. For example, in 2021, the automotive industry experienced a 46% turnover ratewhich accounts for almost half of all employees in the industry as a whole.
Employees want more than just a job to collect their checks. They are looking for car companies and dealerships that focus on training and development. Employee development is often overlooked by car dealerships, but it only hurts business. Developing an employee's skills and benefits can increase retention rates and make the hiring process much smoother.
There is a considerable difference between employee development and employee training. When you train your employee, there is usually a position they are striving for. However, when car dealership managers develop their employees, they develop their skills in general, which can help them succeed in their jobs and in their future endeavours.
With so many benefits, it's hard to pick just a few to discuss. When a company focuses on creating and growing a strong employee development program, customer experience, employee experience, sales, and reputation will likely improve.
1. Customer experience
Your customer experience will likely increase if you establish a strong and nurturing employee development program. For an employee development program to work, however, the program must be customized so that each employee works with the manager one-on-one.
A customer's experience is largely based on how employees treat them in a work environment. Car sales at a dealership rely entirely on in-person and digital customer interactions. If you can prioritize developing your employees' customer service skills, your customers will have better experiences that can increase sales and long-time customers.
2. Employee experience
There is a strong relationship between employee experience and customer experience. When employees enjoy their workplace and have the skills to grow, it's obvious to customers.
Giving your employees opportunities to develop and grow as salespeople and humans can increase their experiences and overall happiness at your car dealership. The more good experiences your employees have, the more likely they are to stay and strive to do a great job.
3. Sales
You can't have good sales if your employees don't know what they're doing. It is not enough to train them for on-the-job tasks; but you need to develop the skills of your employees. Once the skills of your employees are developed, car sales are likely to increase because they are ready to answer all questions and circumstances.
4. Reputation
Consumers like to know that companies take care of their employees by offering courses and development opportunities. The reputation of your dealership can increase thanks to this public notoriety. Knowing that car dealership employees are constantly learning and developing new industry skills lends credibility to your dealership.
Where can you find resources for employee development?
When you create a development plan for your employees, you are not alone. There are hundreds of free and easy-to-use online sources that you can present to your employees for their development. To increase interest in the resources and learning, it's also a good idea to provide incentives or make it a friendly competition with rewards.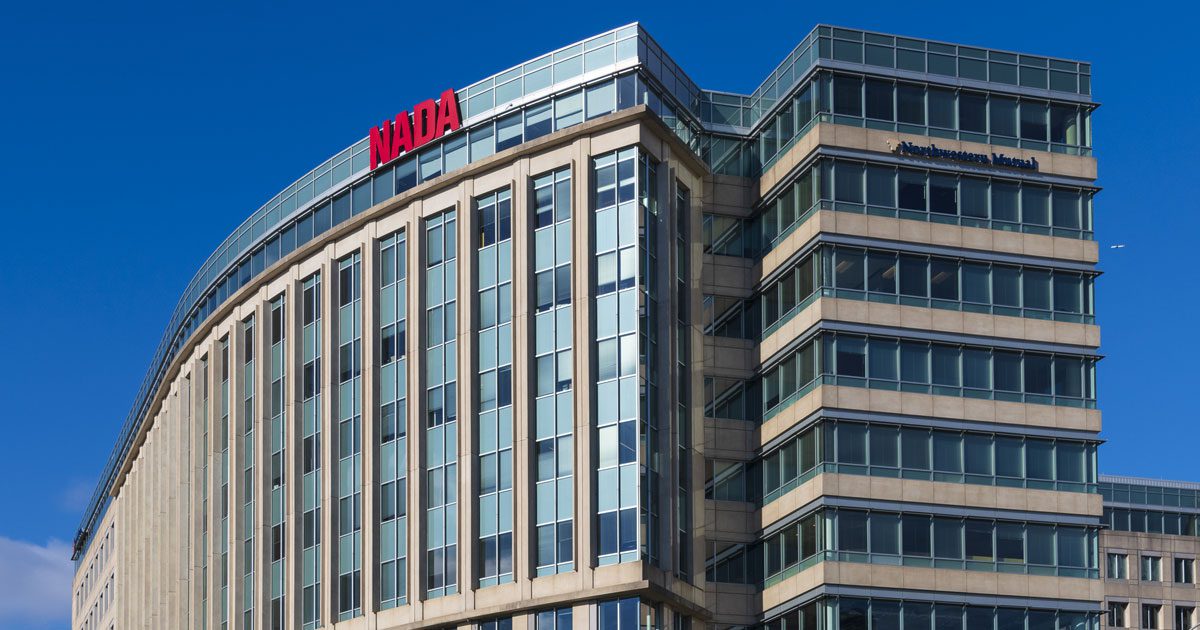 Dealer 20 groups are a great in-person resource for car dealership employees looking to develop their skills. A Dealer Group 20 consists of approximately 10-20 local or regional dealers who work together to learn, collaborate and develop industry best practices. There are frequent meetings where mixing is strongly encouraged.
Did you know that you can also find webinars online? Some of the webinars are free and most are industry specific. If your employees want to learn something specific, try watching the NADA website under their education catalog. The webinars are divided into categories for easy access.
Finally, car dealership managers can also focus on providing courses and boot camps for their employees. Bootcamps and courses aren't always free, but they are necessary investments and help differentiate your car dealership from your competition.
---
Did you enjoy this article? Please share your thoughts, comments or questions regarding this topic by contacting us at [email protected]