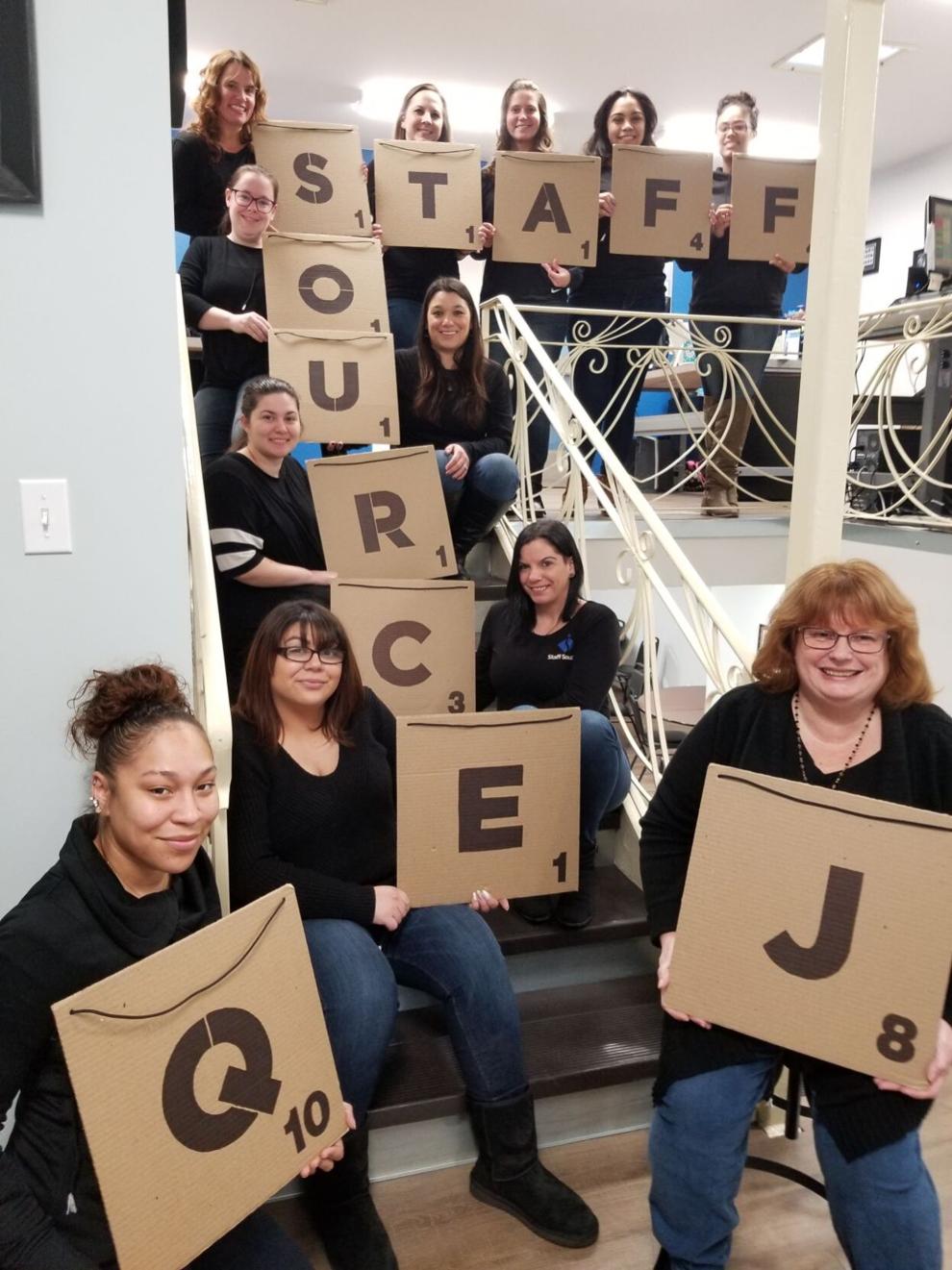 Staff source
Privately owned and operated in Northwest Indiana for over 22 years, Staff Source takes pride in working to fully understand customer needs and cultures and to ensure the right fit for businesses and employees.
The company maintains a proprietary database of over 123,000 current and former employees and candidates, giving team members easy access to job performance records and detailed interview notes.
The result is a process that is as simple and transparent as possible for everyone involved. And as the pandemic begins to subside and companies scramble to find workers, it's a process more and more local employers will look to Staff Source to facilitate.
"Finding employees just to get them out because they don't fit or don't have the right skills is a huge expense for companies and a waste of everyone's time," says the president of Staff Source, Mirko Marich, a longtime resident of Northwest Indiana who runs the business with his wife, Kari. "We try to minimize this risk by carefully screening applicants, providing guidance and performing tests and selections specific to the needs of our clients. We thank all the companies who trusted us and all the people who trusted us to help them find a job or advance their career.